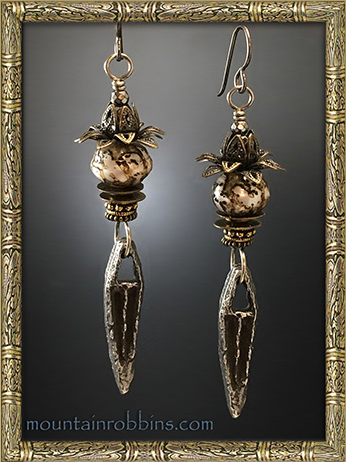 George Rogers Park, Lake Oswego, Oregon
When: June 22 to 24, 2018. Friday and Saturday, 10am to 8pm. Sunday, 10am to 5pm.
Booth: C-2
This is a new local show for us. We are looking forward to participating in this 55th Annual event held at George Rogers Park. It is our second show in Oregon, and we are looking forward to meeting new folks and spreading our wings.
See you in Lake Oswego!
We at Art in the Park in Lake Oswego, June 22 to 24.
Read More